4 tags
There's a common tragedy that occurs every time we silence that inner voice that tells us, "Don't settle for this. I promise, even though you won't believe me right now, that there will come a day when it will make sense and feel like home again. If you want to stay, you can. But protect yourself while you stay here." Part of growing up is understanding that you can...
2 tags
Part two of 'Life of Pi' is just breaking my...
ambedo n. a kind of melacholic trance in which you become completely absorbed in vivid sensory details—raindrops skittering down a window, tall trees leaning in the wind, clouds of cream swirling in your coffee—which leads to a dawning awareness of the haunting fragility of life
"[The world is still not real; time wonders: all that is certain is the heat..."
– Octavio Paz, from "Before the Beginning", translated by Eliot Weinberger (via the-final-sentence)
"…For evil in the open is but evil from within that has been let out. The..."
– The Life of Pi - Chapter 25 - Yann Martel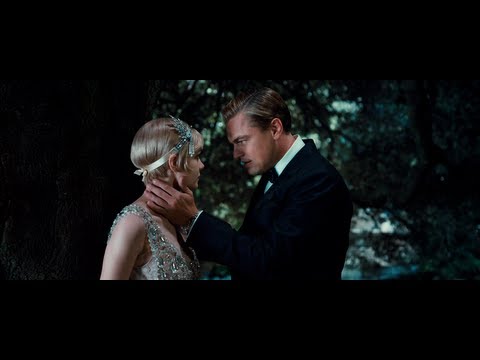 baliset: ain't no party like a Gatsby party because a Gatsby party don't stop until at least two people are dead and everyone is disillusioned with the jazz age as a whole
2 tags
Every night I pray that you can see the stars above you. Every day I hope that you see the paths laid around you (the everchanging labyrinth of life) you hear the sounds of life carrying on the sun warms your skin and blesses you moves your feet forward when you find the next step is much too difficult to take that you struggle some days but that you learn every lesson you need to learn to...
1 tag
march.
starting the month on a late note but, happy to report that I am very into the Iliad. that is all.
take a seat & make a friend. →
there's a ballpit and you sit in it with a complete stranger and each ball has a question on it. you know you wanna watch this video now. clickity click click.
1 tag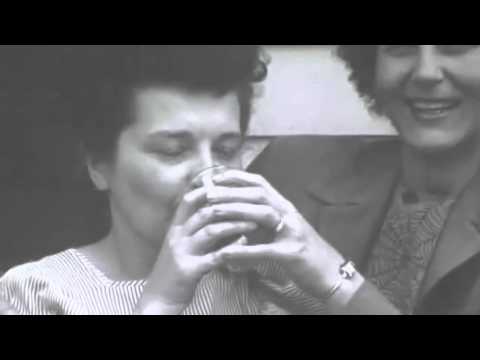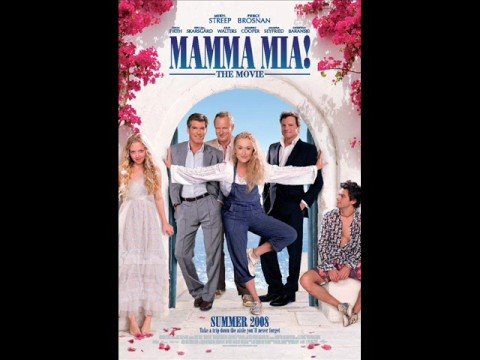 "But life leaps over oblivion lightly, losing only a thing or two of no..."
– Life of Pi, Yann Martel
2 tags
"Each time of life has its own kind of love."
– Leo Tolstoy
2 tags
maybe.
Maybe it's okay to never have the answers. To continually be changing positions. Finding your footing. And maybe it's okay to base those decisions on an imperfect, irrational and illogical mindset because honestly, who among us can say that they've always got it right the first time? Not I. And maybe it's okay to be afraid of answering questions because we - every single...
I dream of bending without breaking; being caught in a wind storm and being shaped but not one part of me will snap.
1 tag
"No human face is exactly the same in its lines on each side, no leaf perfect in..."
– John Ruskin
"Perhaps one did not want to be loved so much as to be understood."
– George Orwell, 1984 (via bookmania)
I think my storm ran out of rain. Good God, could that be it? Only a brave heart will tell the story one day;
1 tag
"'I think,' said Anna, toying with the glove she had taken off,..."
– Anna Karenina, Leo Tolstoy
"One of the hazards of hanging around with writers is that they may write about..."
– Tim Kreider, author of We Learn Nothing (via austinkleon)
When I first saw you I thought, "Good God, I must always protect him." It was then that I knew I had to leave and yet, could never stray from your heart.
I feel it all.
it's the itch you can't scratch and you didn't even know you had until someone awakened a feeling inside of you that you didn't know could exist and it scares the living shit out of you.  it's the itch you can't scratch that keeps you awake at night and pulls tears from inside you -  from your heart, from your mind, from that part of you that you...
Watch
ericstriffler: mangomunch: tylerfucklin: brokenrecordsandwords: velvetteen-rabbit: trevorstmcgoodbody: badtvblog: Don't watch this if you're soaked in gasoline because it will warm your heart and you will burn to death and die. Holy Jesus that was adorable I love in the end when he just goes "I'm leaving" -starts to leave then the little quietly says "I love you". awwwww i...
3 tags
2 tags
"Make good habits and they will make you."
– Parks Cousins Here's to making new habits, not resolutions. We'll make 2013 our year and every year to come after that will shine with the glow of rebirth and renewal.
Download free fucking books! →
A fuckload of classic literature: 1984 by George Orwell A Christmas Carol by Charles Dickens A Portrait of the Artist as a Young Man by James Joyce A Tale of Two Cities by Charles Dickens Aesop's Fables by Aesop Agnes Grey by Anne Brontë Alice's Adventures in Wonderland by Lewis Caroll Andersen's Fairy Tales by Hans Christian Andersen Anne of Green Gables by Lucy Maud Montgomery Anna...
fitzingwayjoystein asked: Is there a specific genre of literature you enjoy the most, or is it general for you? :)
1 tag
Why You Shouldn't Be So Freaked Out About Your... →
must read.
1 tag
"The human spirit needs places where nature has not been re-arranged by the hand..."
– Unknown
2 tags